---

It makes complete sense.

$400 million in personally guaranteed loans that are due in the next 4 years and we don't know who the lenders are?

Putin -> Russian Oligarchs -> Russian Banks -> Deutsche Bank -> Trump


Why won't he disavow the Proud Boys and other white nationalists? Because he relies on their support in key states.
__________________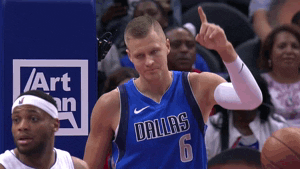 ---
Last edited by tap2390; Today at

07:51 AM

.